Gone Girl by Gillian Flynn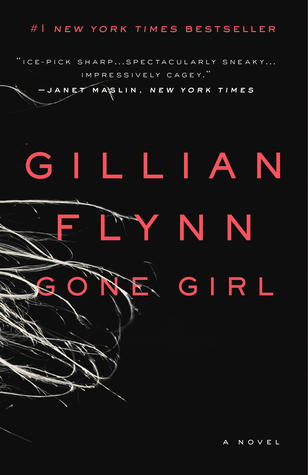 It's like a Dateline Murder Mystery, until it's not. Then the ending trips and falls on its face.
Spoiler Alert: Someone goes missing, possibly a girl.
I give it 3.5 out of 5 Missing Persons Reports
Next week's review, a book recommended by both Stephen Colbert and Sherman Alexie, what could go wrong?